A highly collaborative team, we
conceive, own and run world-class
global food awards
A highly collaborative team, we conceive, own and run world-class global food awards
Our Commitment
Our commitment is to the honest celebration of food culture across the world, with the creators at the heart of it.

We care passionately about what we do, about giving back and changing lives, and work to express our values in every aspect of the Awards.

The Food Awards Company was founded by Caroline Kenyon and her team in 2012.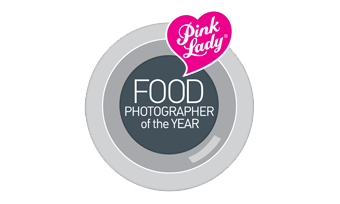 Widely regarded as the world's leading Awards for food photography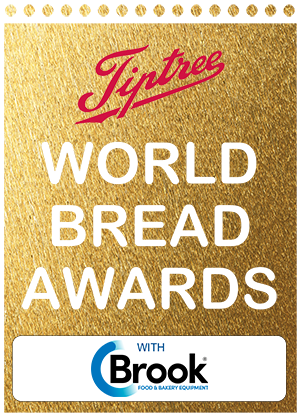 Launched in 2013, they are the United Kingdom's leading national celebration of the art of bread-baking