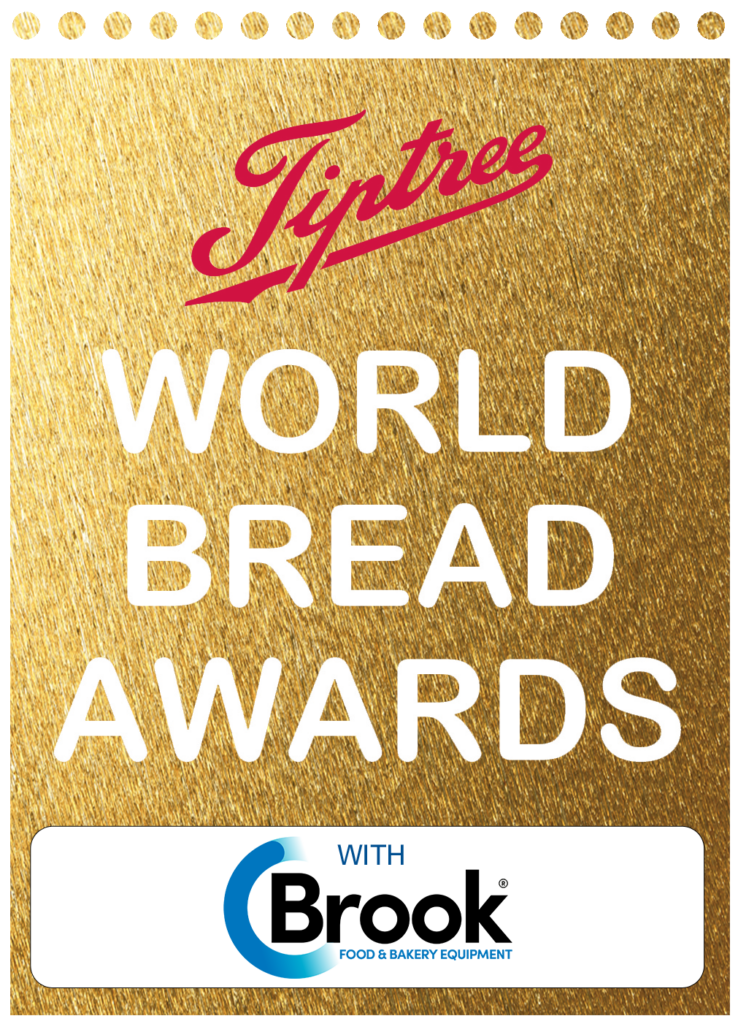 Tiptree World Bread Awards UK

Launched in 2013, they are the United Kingdom's leading national celebration of the art of bread-baking. Open to all, professional and amateur.

Regarded as the UK's most prestigious bread awards, they are judged by a stellar panel of 100 names, including Chair Stephen Hallam, master baker, John Foster, of Fosters Bakery and BBC2's Victorian Bakers, Andrew Whitley, founder, Real Bread Campaign, stars from the Great British Bake Off, Henry Herbert of Channel 4's Fabulous Baker Brothers, buyers and influencers.

The wide-ranging categories include Baguette, Flatbread, Sourdough, Wholegrain, Speciality Sweet and Speciality Savoury. Hundreds of loaves are sent in from around the UK on the morning of the Judging Day, arriving by courier, by train, in person and even by plane.

Headline sponsor is Wilkin & Son Tiptree, the Royal Warrant-holding jam and preserve brand based in Essex, where the Wilkin family have farmed fruit for 300 years.

"The Awards just seem to grow in popularity and are the main event in the bakers' calendar" Mike Holling, Craft Bakers' Association.